What's the Deal?
---
So When and Where? Here's the gist:
Date: 1 day: Friday, 11 January 2019
Time: 9am to 6pm
Food, Drinks: Depends on Your Ticket Level
Cost: This is a Paid Event, Check Ticket Passes Below
Location: Manila, Philippines
Need Directions? Scroll down a bit 🙂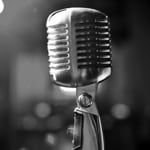 ---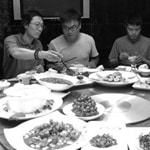 ---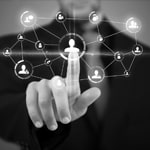 ---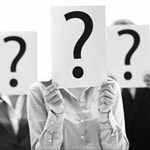 ---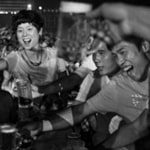 ---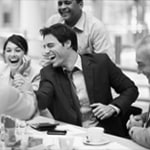 Networking Here Will Be Like No Other!
---
We will have name tags so people can get to know each other more. You should also bring business cards so that you can network even more. If you need a private space to have a 1 on 1, we do have some smaller break out rooms where that can happen.
So What's The Agenda?
---
It is the idea that Asia is becoming a leader in global business, and in order to keep on top of the changing trends in the world, we need to "match up" with sellers, marketplaces, and suppliers on this side of the globe.
The Cross Border Matchmaker is an event bringing together top e-commerce players from around the world to share their latest updates in the market and trends they are seeing. Learn first hand how to list on their market, and how to grow your e-commerce business.
On top of the various platforms sharing, we also have new and unique products sharing a demo. These suppliers are looking for help in getting distribution around the world. Keep on top of these trends by attending the Cross Border Matchmaker!
Friday, 11 January 2019
Theme : VIP Focus on Amazon FBA
14:00 – 18:00

VIP Mastermind

For those who purchased the VIP ticket level, enjoy a special mastermind with other business experts and VIPs. VIP  Ticket holders only.
We Look Forward to Seeing You There!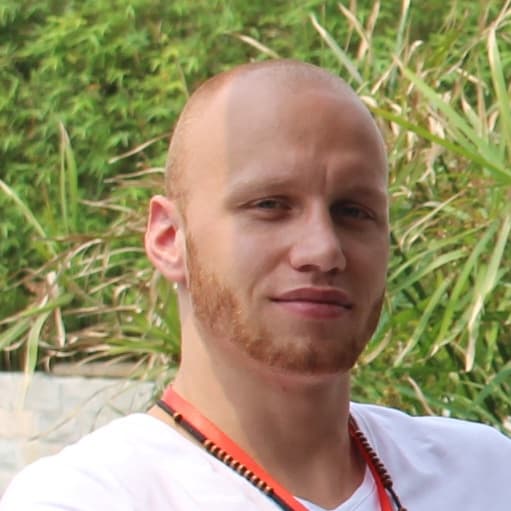 It was great to attend the Cross Border Summit. Personally for me it was the perfect bridge between manufacturing and selling products in and to China. Most valuable for me was to get solutions from specialist and keynote speakers directly one on one.

– Stephan Thaerigen.
What's Included in the Cross Border Matchmaker?
Incredible talks you can enjoy, plus networking to grow your business.
Cross-Border Matchmaker
Roundtables With Experts & Cross Border Business Executives
Enjoy an interactive day mixing with other experts and attendees at the event.
1 on 1 Speed Dating With Business Experts
Book time slots with industry leaders and learn from others in person!
Feedback to Engage Experts
This is not just a sit and listen event! We want you to engage and interact – so please ask questions and connect with experts and executives.
Business Networking
Enjoy networking together with others on the China trip, as well as those attending the CBM (Cross-Border Matchmaker)
Trade Show Booths
Now it is time to go to the presenters and make business happen! Give them feedback about their presentation, ask them questions, give them your name card or wechat account. Let's get some deals going!
Networking Lunch
Enjoy lunch with other attendees. There will be food options on site (for an additional fee) or you can find a restaurant nearby.
VIP Networking Room
For those who purchased the VIP level ticket, enjoy a private room with other VIPs and speakers.
VIP Dinner
For those who purchased the VIP level ticket, enjoy a dinner with other VIPs and speakers.
Depart Shenzhen (back to Hong Kong)
For those who purchased the "China Trip" package, we begin to head back to Hong Kong
Reserve your ticket today!
---
---